Next Event: 30th March 2022 - Castle Hill RSL Club
Are you ready to Say Goodbye to cigarettes, and take back

Control of Your Life?
If you smoke then this event is for you!
Finally, an all-natural solution for fresher, better-smelling breath, and improved health... with a service guarantee.
How can a Clinical Hypnotherapist help you stop smoking when you attend this one event? Watch this video to learn how:
These events sell out fast. Don't miss this unique opportunity.
Quit smoking at this event in just one session with our

UNIQUE

service agreement.
I'm so confident you'll quit smoking at this event that I offer our quit smoking service agreement. I've seen thousands of clients for hypnosis over many years of professional clinical sessions, and this is what I do best.
This means if you don't quit smoking after this event, contact our clinic and we will get you back on track at no expense to you. How can I afford to do this? My clients' success is closely monitored, and less than 5% ever need another session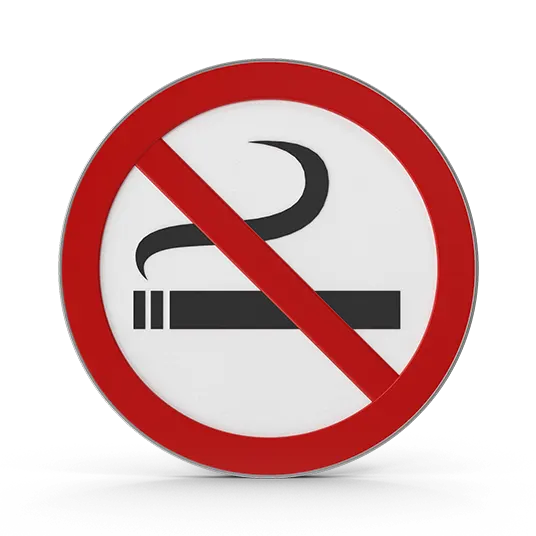 Get hypnotised to quit smoking. Clinical trials have proven hypnosis to have a success rate nearly TRIPLE that of so-called "conventional" methods like patches, pills, or gums.
So what's the difference? Together, you and I will combine the latest hypnosis techniques with a strategic neurological process to address the problem once and for all in your mind.
As soon as the event begins, we will tackle identifying the problem, reversing it, and clearing it from your system. 
Here's what people are saying:
If you are serious about quitting, give Paul a call
Hypnosis has helped me kick the habit for good! I thought quitting smoking would be challenging, but it wasn't at all with Paul's help. Thanks for giving my life and health back. If you are serious about quitting, give Paul a call. You won't regret it.
All I regret is not taking action earlier.
Paul has helped me quit smoking for over three months now. For 15 years, I smoked a pack a day and had tried to stop numerous times without success. After the session, I haven't wanted to smoke, and I received some awful news, which usually triggers me to light up, but I haven't. I've been sleeping better, feeling better overall, and am feeling more energetic than I have in a long time. All I regret is not taking action earlier. I really appreciate your help, Paul.
After several attempts to quit, I finally found the Norwest Wellbeing website. The cost was a significant concern, so I put it off for three months, finding any excuse to avoid it. Well, it's been six months now since I quit, and I have saved thousands. Paul was right; this really isn't a cost; it's a saving!
The whole process was easy
So I have tried a few times to quit smoking and failed. A friend suggested trying hypnosis as it had worked for them. The whole process was easy, and I can now say I am a non-smoker! Thanks so much, Paul, you have changed my life!
If you need more reasons to attend this event and quit smoking?
Our events are designed to help you get results.
Quit smoking at this event and you will:
Join me at this transformational hypnosis event
and leave saying "No thanks, I don't smoke".
Do you still have questions?
At the top of this page, you will find a video titled Quit Smoking Now that you should watch from beginning to end. You will find that it answers a lot of questions that you probably already have, as well as some that you may not have thought to ask yet. Check it out, and then save your seat at this event today.
These are real, proven clinical strategies I've used for years with great success
And I have put them in the reach of anyone that wants access to this fast, effective and proven process.
There are many people out there who claim to do hypnosis, but I am a clinical professional with years of experience in the field and my methods are fast, effective, and will transform your life starting at this event.
If you were to come to my clinic and do this face to face, it would cost you a lot more and it's what people pay me every day, but that means I'm booked up weeks and sometimes months in advance.
So after thousands of client success stories, now it's your turn to experience the same changes.
After a lot of discussion with my team, we've decided you won't have to invest $700.00 or $500.00 or even $1000.00.
Tickets prices at the door will be $349, but right now, pre-sale tickets for $297 each.
I know you will agree that this is an incredible value, especially when you consider what a packet of cigarettes costs.
If any of this resonates with you
You need to stop what you are doing right now and save your seat at this event. As these events are run on demand, you may have to wait months before you can secure your seat at the next event.
As you can see, $297 is the saving of a lifetime for anyone who attends and applies these techniques. After all what price do you put on your health.
What's more, the money is actually irrelevant, because:-
I'm so confident you'll quit smoking at this event that I offer our quit smoking service guarantee.
Why am I making this crazy offer?
It's simple…
I'm pulling out all the stops to get you over the line because I hate seeing people struggle with quitting smoking. It breaks my heart to see so many Australians having their lives ruined by their smoking habit, especially when the solution to the problem is so simple.
It doesn't matter how many or how long you've smoked cigarettes for they come and see me, and in a few hours, they leave a non-smoker.
It isn't some bizarre magic trick; I'm working in the clinical space with science-based methods that are natural, safe and proven to work.
It's already there inside of you, but you need someone to teach you how to find it and help you unlock it.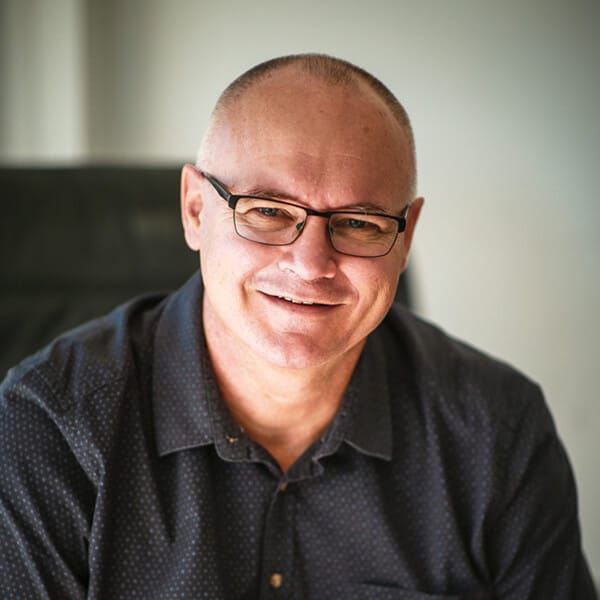 Save your seat today and join the thousands of people who have already quit smoking using this method!
Don't wait another day - start your journey to better health now!
Let me help you. By committing two hours to this event, you will be able to change the belief you had that you couldn't stop smoking, breaking your smoking habit for good. And remember, change begins with you, so make the change start today by saving your seat now.
In addition to the testimonials on this page, I have helped thousands of people improve their health through this safe, natural and effective method to quit smoking.
Don't live in regret of missing this incredible opportunity that is available to you right now.
Today is the day to say, "I'm sick of feeling like this, and I'm going to do something about it.".
What's the point of feeling this way another day when you don't have to?
These events fill up fast and are not to be missed.
When you attend this event, you will learn:
More feedback from some of my clients
But there are thousands more
I was a smoker for over 20 years
After being smoke-free for one year, I am still amazed that I do not crave cigarettes. Since I had been smoking for over 20 years, I never thought I'd be able to give up because I believed I was destined to smoke for the rest of my life. I decided to contact Paul to find out more. The experience was truly amazing, and I cannot say enough good things about Paul and his methods. 
My Doctor suggested I try hypnosis
My Doctor suggested I try hypnosis as I have tried medication, patches and gum and nothing seemed to work. After reading his reviews, I found that Paul seems to have a great reputation, so I booked in for a session. It was surprisingly easy and something I would recommend to anyone. Try it!
Definitely no more smoking for me! Thank you Paul!
With hypnosis, I have successfully quit smoking without any cravings. The session changed how I felt about smoking, and now I feel so much better and healthier. Definitely no more smoking for me! Thank you Paul!
You really can teach an old dog new tricks
I have been smoking for over 40 years and have tried so many times to stop. My wife was seeing Paul and suggested I give it a go. Well, it's been a couple of weeks now since the session, and I haven't had a smoke since. You really can teach an old dog new tricks 😉
When you attend this event, you will experience:
A hypnotic session at this one with one of Sydney's best Clinical Hypnotherapists and discover the most powerful way to quit smoking. The changes will be profound because you will be awake, in control, and aware of everything that is happening around you.
Feel a sense of calm, confidence, and the knowledge that quitting smoking is easy, painless, and possible. Once you leave this event as a non-smoker, cigarettes will lose their power over you, and you will be free to live your life as a non-smoker, proud to say, "No thanks, I don't smoke."
This event will leave you with a gift
Meet your presenter & Clinical Hypnotherapist
Hi, I'm Paul Smith, the owner of Norwest Wellbeing.
I run a busy private practice from level five and level two of the Nexus Building right here in Sydney. As a clinical specialist, I provide hypnotherapy for anxiety, sleep, weight loss, and self-esteem issues. Over the years I have helped thousands of clients end the unnecessary suffering these conditions cause. 
Experience the power of fast and effective transformation by attending one of Norwest Wellbeing's events. I look forward to meeting you at an event soon.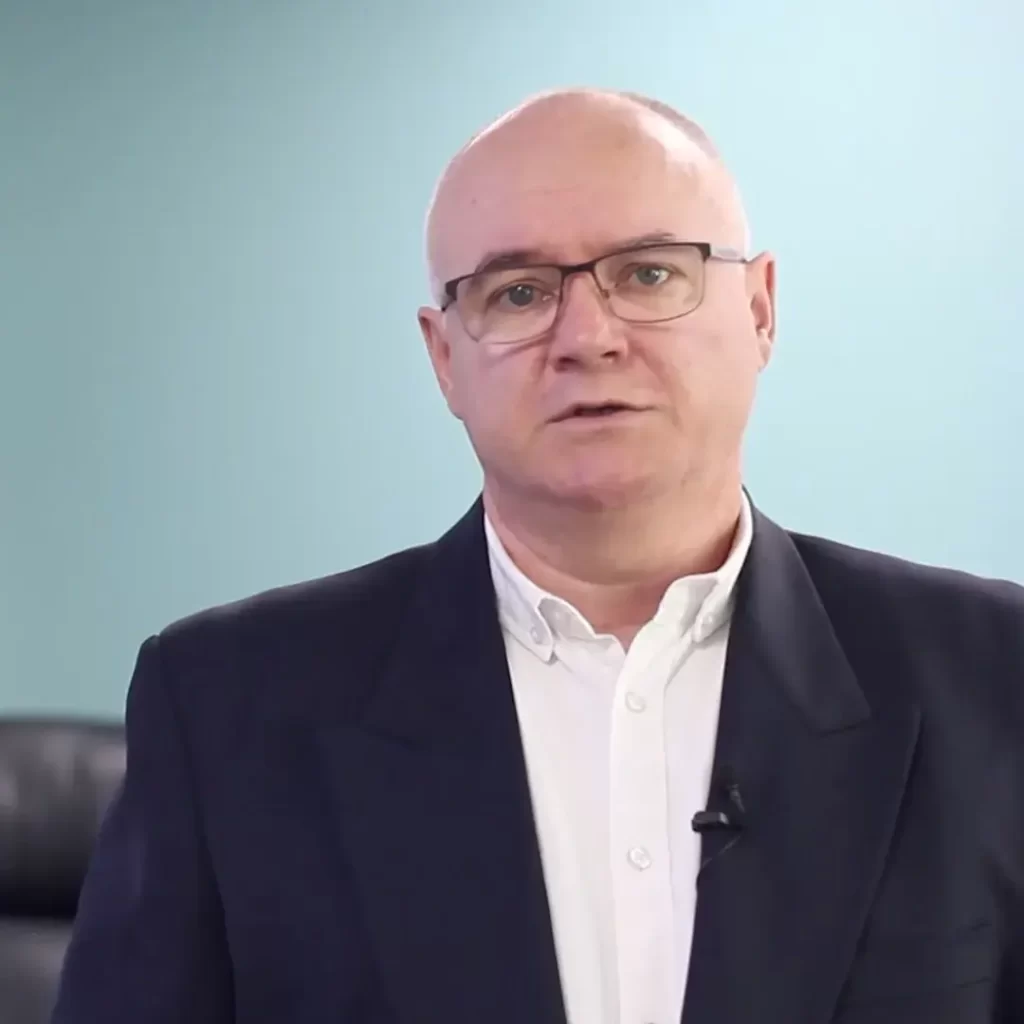 Just like your Psychologist, I am a Clinical Professional in the Health Care Industry. We all need our Qualifications, and I have mine.
Event & Venue Information
This event is sold out - Join the wait list
We will contact you when the next event is announced
How do I make a group booking?
To make a group booking, please call 1300 138 366 and ask to be put through to our events coordinator.
Yes! Hypnosis, when used clinically in the form of hypnotherapy, has many benefits and is a very safe and natural way to help you make lifelong changes.
What is the service guarantee?
If you haven't quit smoking within 30 days of attending this event reach out to our client services team and they will organise to get you back on track at no expense to you..
Unfortunately not. These events need your full attention to be effective. Just like a session in my clinic, there can't be any distractions.
Do I need to bring anything with me?
No! All you need is an open mind and a desire to quit smoking.
I still have questions how can I find out more?
Please contact client services on 1300 138 366 and ask to be put through to the events team.