Attention deficit hyperactivity disorder or Attention-deficit/hyperactivity disorderIs often referred to as ADHD
Self-focused thoughts and behaviour
Often Interrupting
Having trouble waiting their turn
Struggling with emotional turmoil
Constant fidgeting
Problems playing peacefully
Avoiding daily tasks
Making frequent mistakes
Frequent daydreaming
Leaving tasks unfinished
ADHD - How hypnosis can help
If you or your child has been diagnosed or is suffering from Attention Deficit Hyperactivity Disorder. Hypnotherapy can assist you or your child to:
Learn how to focus better.
Prevent interruptions.
Enhance study routines.
Raise self-esteem.
Release traumas & phobias related to ADHD.
Change your beliefs about ADHD for the favourable.
Increase inspiration & remove procrastination
Enhance sleep.
Lower depression and anxiety.
Improve time management skills.
ADHD Treatment at Norwest Wellbeing
Norwest Wellbeing is a specialist clinical practice run by Paul & Rebecca Smith.
Providing Clinical Hypnotherapy and Psychotherapy services for a range of issues in The Hills Shire at Norwest in Sydney, understanding the needs of clients of all ages and from all walks of life. Call
(02) 8069 9777
Add a header to begin generating the table of contents
Hypnosis for ADHD and ADD
Did you know that children and adults with ADHD can be hypnotised efficiently and effectively?
Attention Deficit Hyperactivity Disorder symptoms has been known to slow brain wave activity generally found in children and adults with ADHD. This is predominantly what we discover in somebody that is hypnotised, or undoubtedly in children as young as 12 years of age. Not surprisingly, all children are incredibly suggestible as well as hypnotisable.
According to Traci Stein, PhD, from Psychology Today:
"Hypnosis involves attending to hypnotic tips, and it would seem logical that those with ADHD would have greater trouble taking note of them. Yet, some research study has revealed that individuals with ADHD are in reality, more hypnotisable and trance-prone than average regardless of challenges with focus."
And in a peer examined 2015 research study by scientists Maarit Virta, et al., utilising Hypnosis to enhance attention, it was reported that:
" This study suggests that hypnotic ideas have an impact on the reaction times in a continual attention task. This result was discovered in both children and adults with ADHD and typical control participants."
You can utilise Hypnotherapy for ADHD either alone or in addition to medication, and the two can interact well.
For those that are worried that they are not hypnotisable because of ADHD and symptoms, it needs to be kept in mind that research has revealed that use of medication can improve hypnotisability in those with symptom of ADHD.
Hypnotherapy may likewise be a suitable option if you pick not to take medication presently or are unable to take it, and it might also help to decrease the dosage of medication required and the rate of medication-related adverse effects.
Naturally, the medication must never be reduced or stopped without consulting your health professional or paediatric specialist.
Hypnotherapy for ADHD is very safe, and adverse effects are extremely uncommon.
Before you or your child consider the option of medication, it may be worth exploring whether Hypnotherapy for ADHD symptoms might be enough to prevent medicating. Hypnosis is particularly useful for young children, where medication may be the last option, and there are most likely to be numerous impacts on the adult or child. Their ADHD symptoms could be aided with behavioural treatment and other techniques like CBT or Cognitive Hypnotherapy.
Hypnotherapy for ADHD is an excellent option for those in the 20% for whom medication does not work or has serious side effects.
While medication works for 80% of individuals with little to no adverse effects, that leaves 20% of people that it either doesn't work for or who have an adverse reaction
It's reasons like this that other alternatives need to be considered.
The type of ADHD Hypnotherapy that I utilise is cognitively based on conversational hypnosis techniques, so it combines the very best of both worlds. Hypnotherapy tends to be more rapid and more comfortable to follow than CBT for a person, which relies mostly on the conscious mind. Hypnotherapy has actually also been seen to speed up Neurofeedback, cutting the number of sessions required in half in some cases.
While CBT has actually been more thoroughly researched in regards to effectively helping ADHD symptoms, however in the very first study comparing CBT with Hypnotherapy, Hypnotherapy performed along with CBT, yet carried out better in a long-term follow-up in clinic.
Hypnotherapy for ADHD can be just as effective in children, and typically more so!
Children as young as (before age 12, as young as 6 or 5) are currently in an extremely suggestible and imaginative state, which is considered to be a kind of hypnotic trance, so they react to Hypnosis rapidly. This is one of the reasons that kids tend to get faster results than adults. That, and what we call "neuroplasticity": the capability of the brain to rewire itself according to the input from its environment.
Hypnotherapy for ADHD is quick, and for that reason, cost-effective.
Typically Hypnotherapy tends to work quickly. Usually, someone would see a CBT therapist or paediatric specialist to treat depression for around 40 sessions, with Hypnotherapy approximately 12. Hypnotherapy can cut a variety of Neurofeedback sessions for ADHD symptoms in half in some instances and can save significant amounts of money on in clinic therapy. This represents a considerable saving of both money and time. Likewise, Hypnotherapy performed in clinic for ADHD may require fewer sessions usually than CBT or talk therapy or counselling would.
Dealing with a "Hypnosis for ADHD Specialist" increases the chances that Hypnotherapy for ADHD symptoms will work for you or your child.
Having experienced ADHD symptoms  myself and being able to manage it for many years successfully, I discovered that medication wasn't the very best technique for myself or my children, and I found a way to understand the behaviour at a deep cognitive level without medicine.
As an experienced conversational and qualified clinical hypnotherapist and Psychotherapist, I use Hypnotherapy for ADHD symptoms in a way that is mainly designed for the ADHD child or adult in mind. I find this approach which works much more effectively.
Sessions are tailor-made to each individual and according to age. When I work with a young child, for instance, the Hypnosis is more magical, dynamic, and simple to understand. I work in a way that maintains the child's attention or perhaps the adult that I'm dealing with!and 
With ADHD or ADD, children and adults are certainly hypnotisable and often respond to this technique well. Hypnotherapy for ADHD may get more attention in future but is undoubtedly an option to consider today for your child or yourself. If you are concerned about placing your child on medication for ADD or ADHD or you or your child would like to discover self-hypnosis and have a private session in my private clinic located at Norwest in Sydney. I'd be happy to discuss it with you in more detail. Feel free to schedule a free callback below.
What are the nine symptoms of ADHD?
"Adult ADHD symptoms may include:
Impulsiveness.

Poor organisation and problems prioritising.

Poor time management abilities.

Issues concentrating on a job.

Problem multitasking.

Extreme activity or uneasiness.

Poor preparation.

Low disappointment tolerance.
Search for: What are the nine symptoms of ADHD?"
What does ADHD do to a person?
ADHD is a medical condition that impacts an individual's attention and self-discipline. Because of ADHD, individuals have a harder time remaining focused. They may be more fidgety than others. ADHD can make it harder to manage behavior, so kids and teenagers might enter trouble more.
Search for: What does ADHD do to a person?
Children without treatment ADHD may deal with problems in your home and at school. Since ADHD can make it hard for children to pay attention in class, a child with untreated ADHD might not learn everything they're taught. They may fall behind or get poor grades.
Search for: Is ADHD a bad thing?
ADHD is sometimes grown out of. It is very important to understand that ADHD is a lifelong issue. Often, the signs are not even detected as ADHD until adulthood. For most people, this condition does not go away in adulthood.

Search for: Can ADHD go away?
What happens if ADHD is left untreated?
If you have untreated ADHD, you're most likely to have relationship issues. ... People with unattended ADHD have higher rates of divorce. You're also most likely to be depressed or have low self-confidence. The same risky habits that can damage teenagers with without treatment ADHD can likewise impact grownups in the same situation.
Search for: What occurs if ADHD is left untreated?
What are 3 types of ADHD?
Three major types of ADHD include the following:ADHD, combined type. This, the most common type of ADHD, is characterized by impulsive and hyperactive behaviors as well as inattention and distractibility.ADHD, impulsive/hyperactive type. ... ADHD, inattentive and distractible type.
Search for: What are 3 types of ADHD?
ADHD is a condition that both children and adults can have. The symptoms include a failure to focus, being easily sidetracked, hyperactivity, bad company abilities, and impulsiveness. Not everyone who has ADHD has all these symptoms.
Search for: How do ADHD individuals feel?
Can ADHD lead to anxiety?
Grownups with ADHD are likely to have a stress and anxiety disorder, anxiety, bipolar illness, or other comorbid psychiatric disorder. (The term ' comorbid, describes a condition that exists with another.) About 50 percent of grownups with ADHD likewise struggle with a stress and anxiety disorder.
Search for: Can ADHD lead to stress and anxiety?
How does an ADHD child feel?
Symptoms of inattention in kids: Has problem staying focused; is quickly distracted or gets tired with a task before it's finished. Appears not to listen when spoken with. Has a problem remembering things and following guidelines; does not take notice of information or makes negligent errors.
Search for: How does an ADHD kid feel?
ADHD Symptoms May Be Caused by Food Sensitivities Many children with food level of sensitivities can show ADHD signs after they are exposed to certain foods. A few of the common foods that can trigger ADHD reactions include milk, chocolate, soy, wheat, eggs, beans, corn, tomatoes, grapes, and oranges.
Search for: What foods impact ADHD?
Book a free ADHD call back
Schedule a time to talk directly with me today. This is a process that begins with you because you owe it to your self to live a happier and healthier life.
On the call, I'll explain how the process works discuss if it will work for you and let you know how to get started. Click that button and schedule a time. I look forward to speaking with you soon.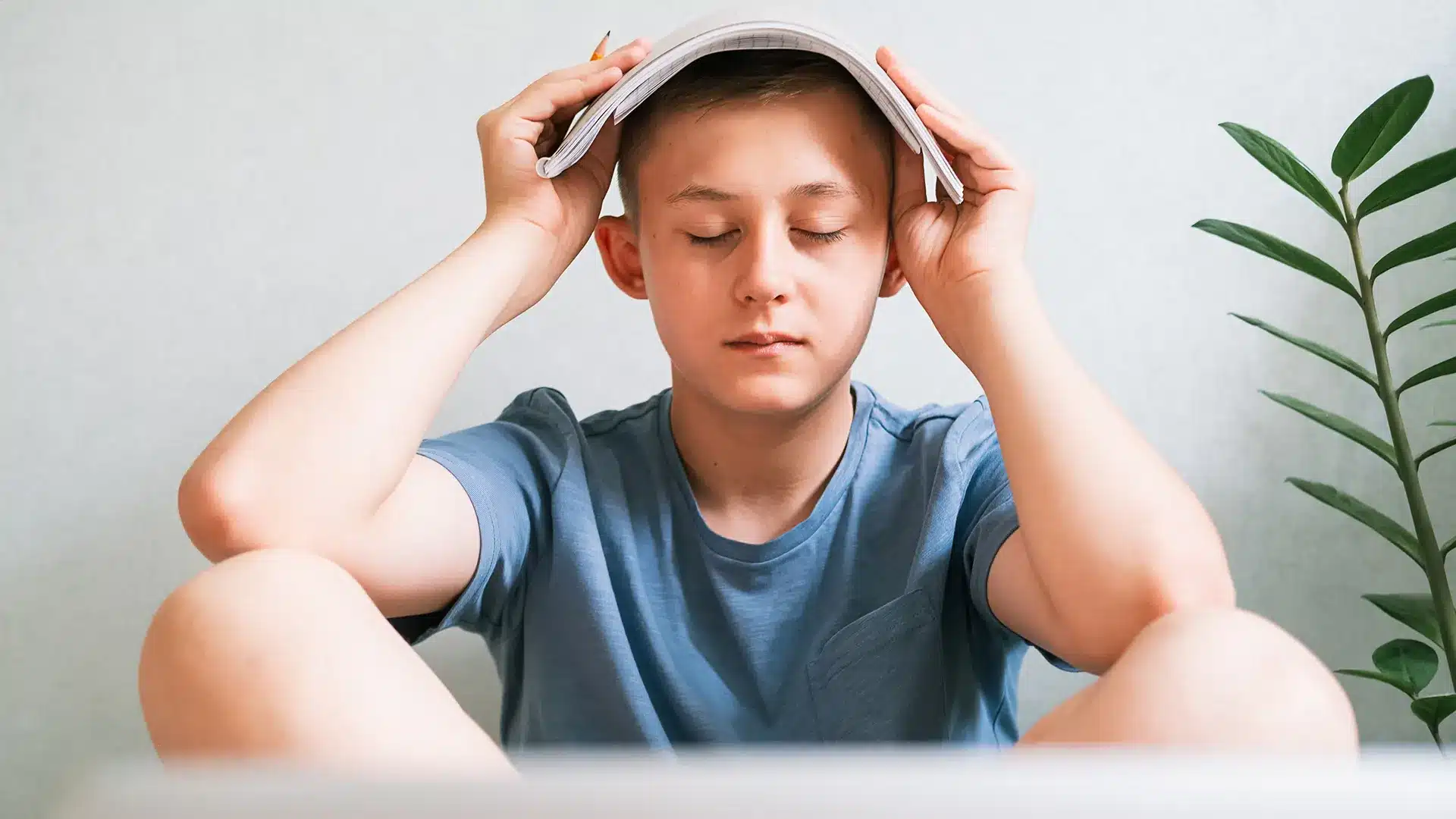 What Are the Common Symptoms of ADHD in Children? Inattentive ADHD is one type of ADHD that can be successfully treated with the right kind ...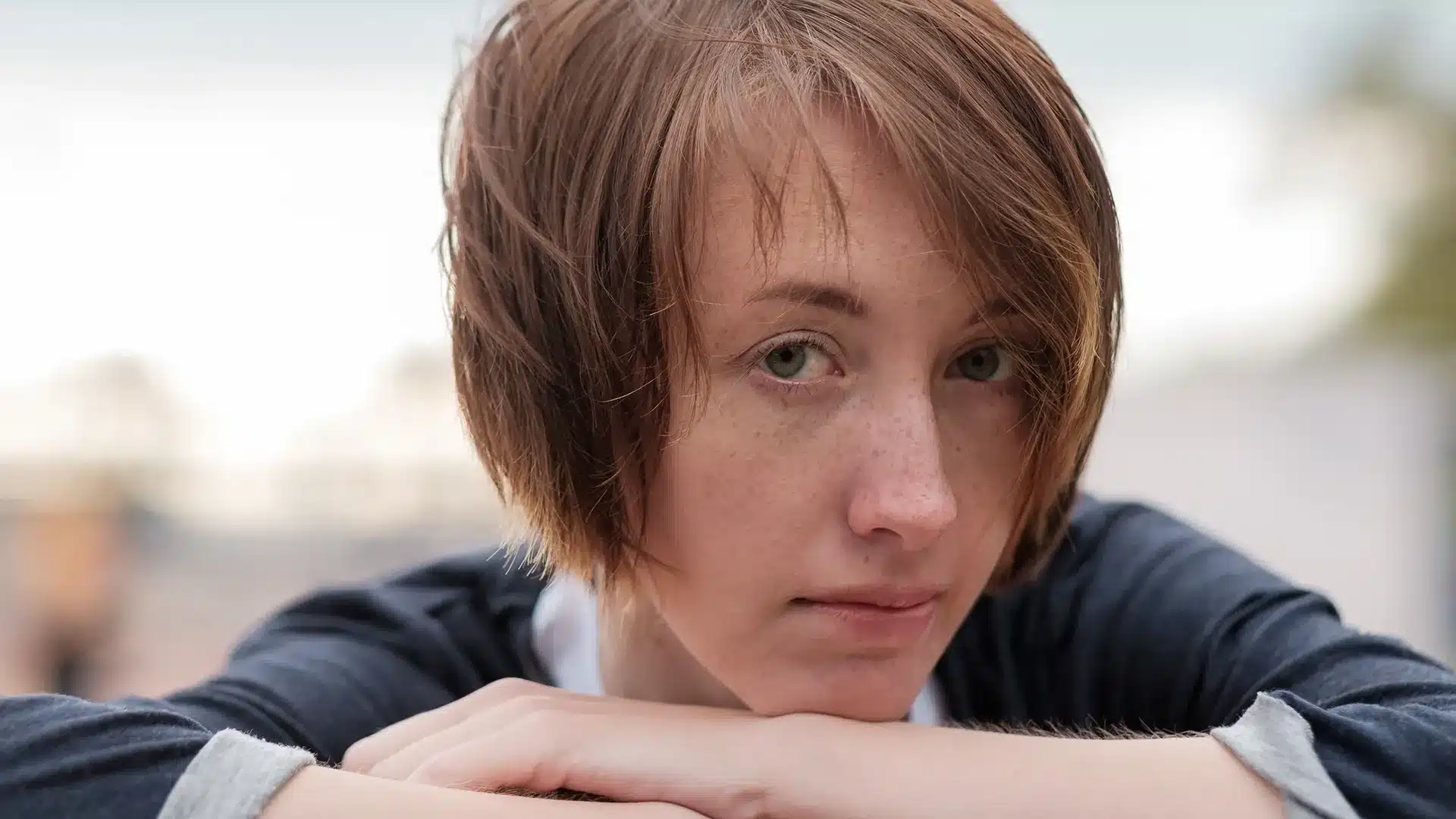 If you've ever considered trying hypnosis for children or yourself, there are many reasons to do so. This therapy is not only safer than most ...