About The Clinical Hypnotherapist
How you do anything, is how you do everything!
Norwest Wellbeing is a family practice run by clinical hypnotherapist Paul & Rebecca Smith. A local family living in The Hills in Sydney. We understand how you feel, why our behaviour and actions sometimes don't match our core beliefs, and why we behave the way we do even though it goes against what we want or need.
Our well-being affects our flow and what's essential to embrace and enjoy life thoroughly. We haven't just studied how our minds work; we have lived it through our own lives. Weight loss, depression, anxiety and an incredible relationship have enriched our own lives significantly. We want to share this knowledge with you to help enhance yours.
Paul Smith is an experienced clinical hypnotherapist, strategic psychotherapist and business consultant.
Paul owns a busy private practice in Norwest, Sydney, with Rebecca Smith and is a clinical specialist in treating anxiety, sleep, behaviour and self-esteem issues. He is passionate about assisting others to improve their lives through therapy, teaching, and consulting.
Paul also has over 25 years of experience as a technical business analyst and business consultant. He has helped thousands of clients, business owners and start-ups create wealth through process, efficiency, and mindset optimisation…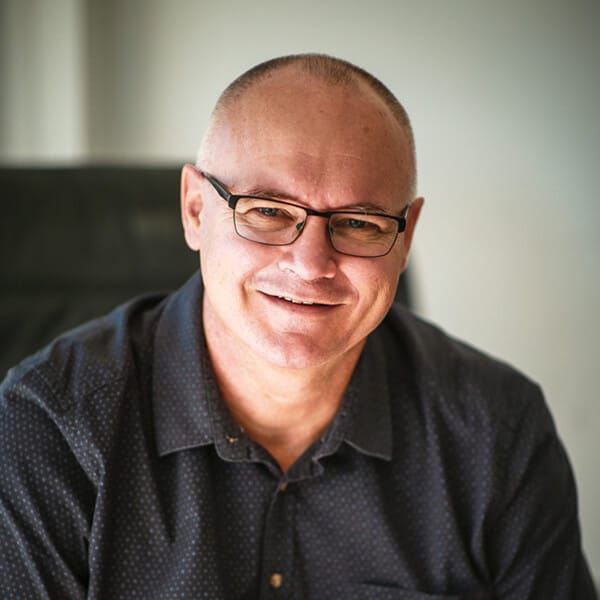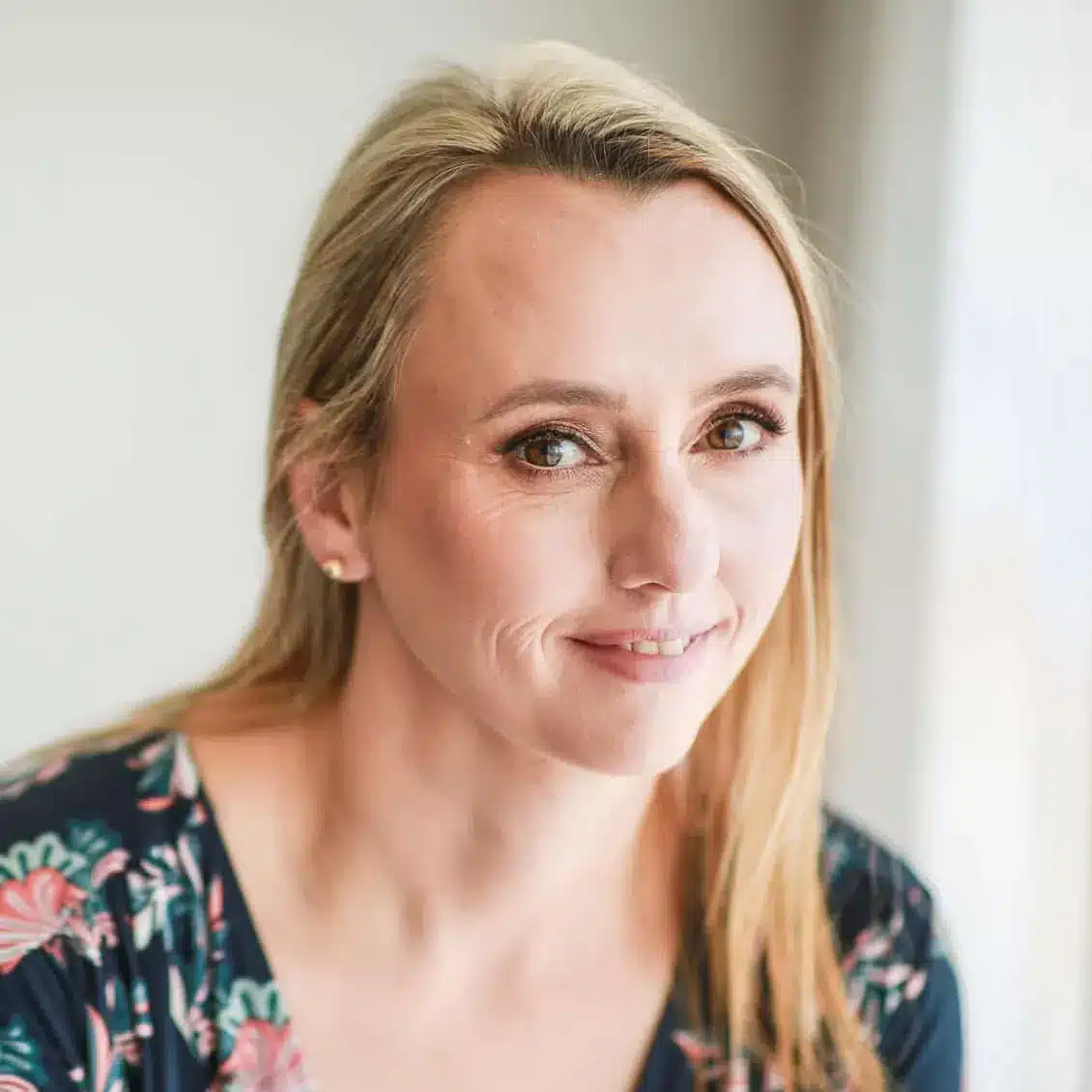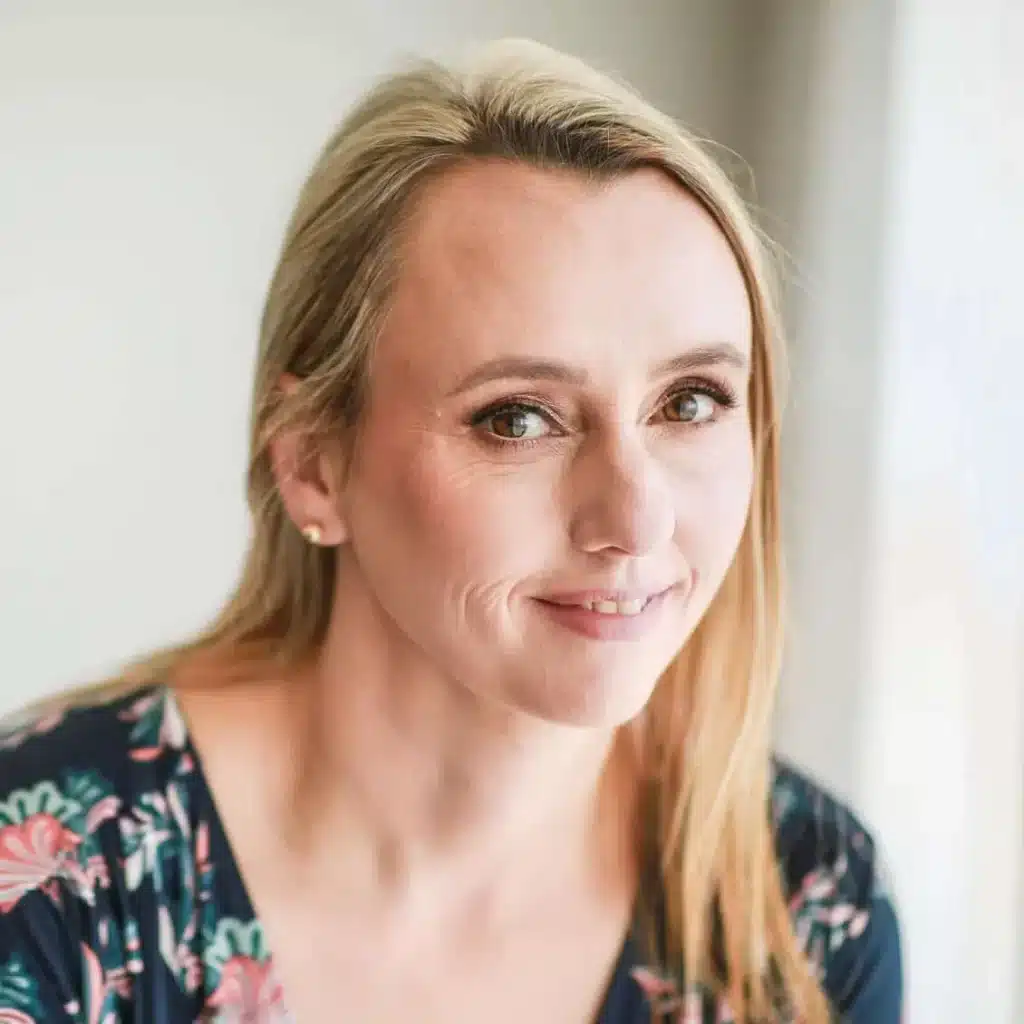 Rebecca is an experienced counsellor and clinical hypnotherapist with more than ten years of experience in the mental health industry. Rebecca owns a busy private practice in Norwest, Sydney, with Paul Smith. Rebecca is also one of Sydney's preferred PSYCH-K Centre International Facilitators, with advanced, master and health & wellbeing certifications.  
Rebecca's extensive knowledge of weight loss, relationships and stress-related issues bring a unique level of understanding to how our limiting beliefs can hold us back from great happiness and success…
Accredited Clinical Hypnotherapist
At Norwest Wellbeing, our Practitioners are accredited and qualified clinical hypnotherapists with counselling clinical hypnotherapy & psychotherapy available for those struggling with anxiety, sleep, weight loss and quitting smoking. Hypnosis bypasses the critical part of the mind to allow direct communication with the subconscious. This is where change happens. When you work with us at Norwest Wellbeing, you can be assured that you are in safe and caring hands. As experienced therapists, we are committed to helping you reach your goals. Contact us today to see how we can help you achieve your goals!'s