Everything you need to know about getting care at Norwest Wellbeing
From referrals to health insurance. Here's everything you need to know to request your first appointment over the phone or online.
Traveling for health care isn't easy. Know what to expect and get practical tips to make your visit as easy and comfortable as possible.
When you arrive, know what to expect. Become familiar with our services so you can relax and enjoy your visit. Learn more about  us.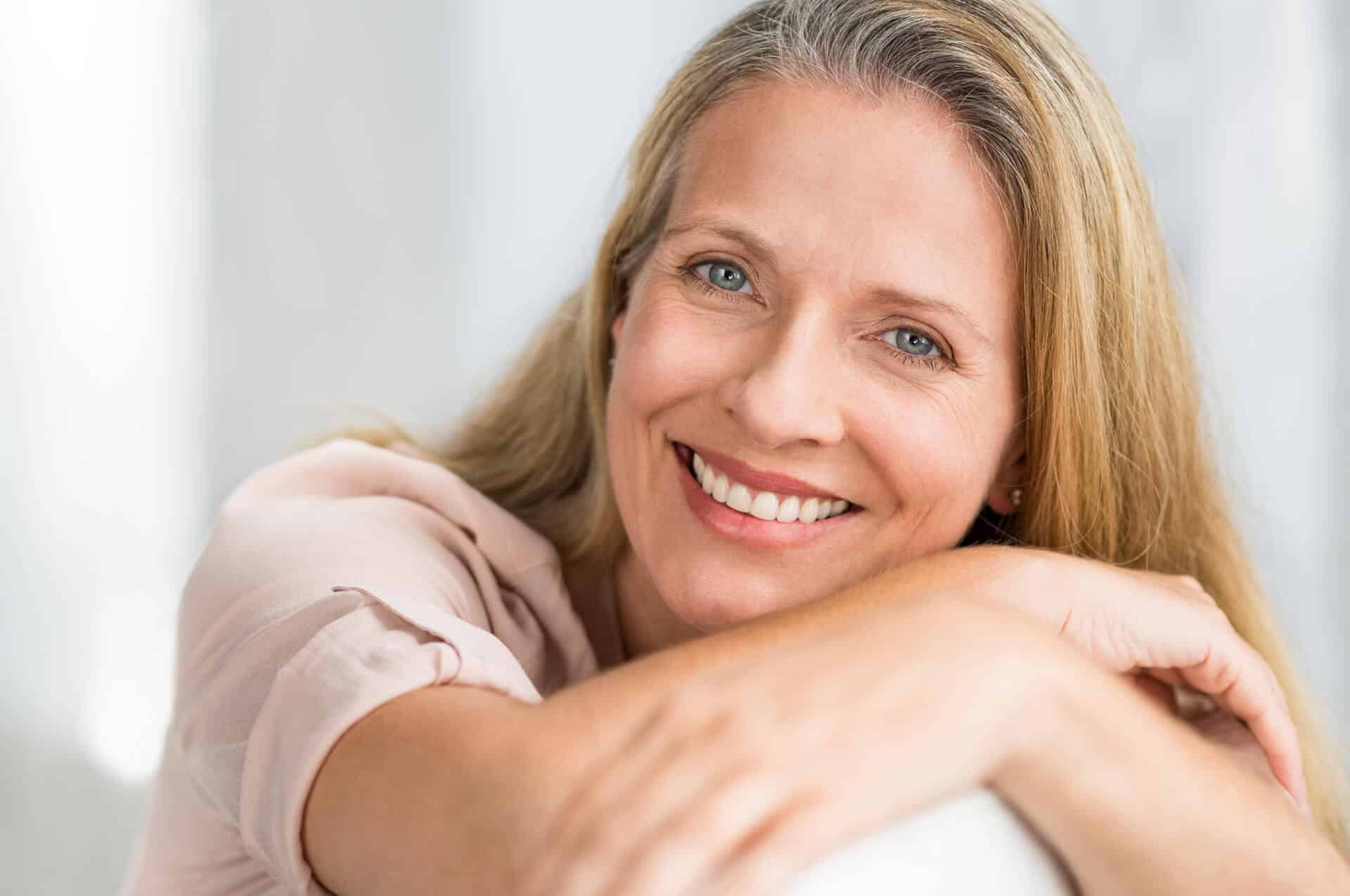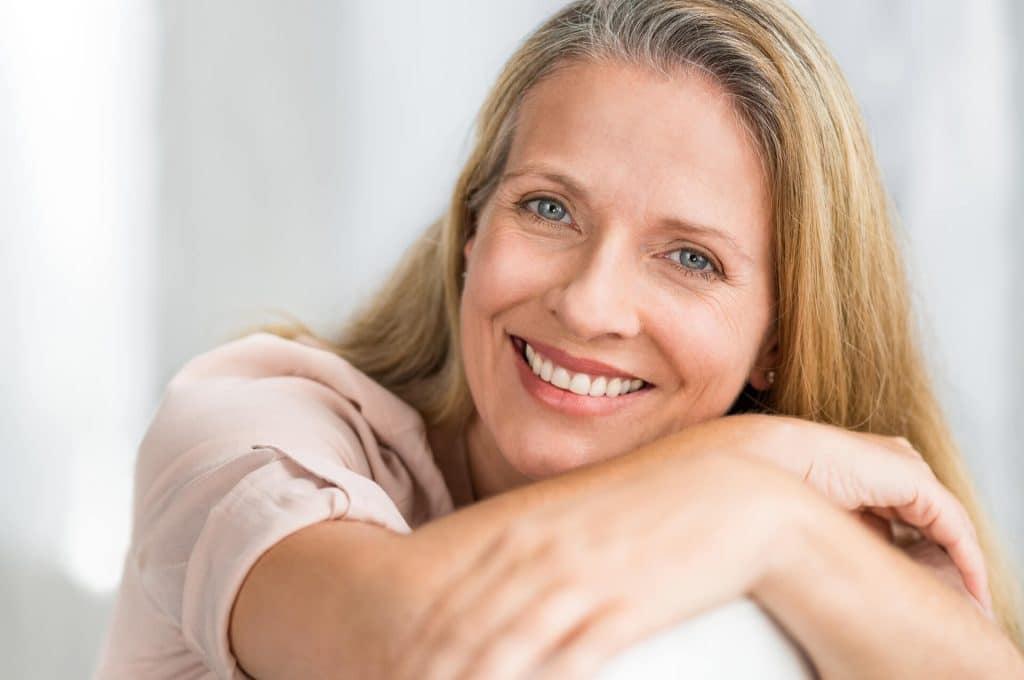 Why choose Norwest Wellbeing
We focus on you getting personalised and professional care. A calming experience helps to maximise the benefits of your session. When you are relaxed during the treatment, you recover faster.
Centrally located and convenient to you
Whether you're travelling from Sydney's CBD or you live close by in the Hills district, Norwest Wellbeing is centrally located and accessible for anyone in Sydney and surrounding suburbs. We want your experience visiting Norwest Wellbeing to be as convenient and relaxed as possible.
Walking
Driving
Train
Parking
Walking
Driving
Train
Parking