Sydney's best, clinical hypnotherapy reviews
Norwest Wellbeing is an established clinic offering hypnotherapy and psychotherapy services in Norwest, The Hills & Sydney. The clinic takes a holistic approach to health and well-being. Experienced clinical hypnotherapists Rebecca and Paul Smith provide various services, including psychotherapy, self-hypnosis, Mind Massage and hypnotherapy training.
The centre focuses on weight loss, relationships, stress, anxiety, Quit smoking hypnosis and personal growth. With a vast amount of 5 start hypnotherapy reviews, Norwest Wellbeing has successfully helped people with weight loss, quitting smoking, anxiety, sleep disorders, mindset, performance and personal growth.
Norwest Wellbeing has a strong social media presence, engaging followers through informative posts, videos, and articles. Norwest Wellbeing prioritizes accessibility and compliance, adhering to WCAG 2.1 at the AA level and offering different accessibility modes online and in-clinic.
If you would like to know more about Norwest Wellbeings clinic, contact Norwest Wellbeing for inquiries or feedback, with contact details on their website and a free call-back option for further assistance.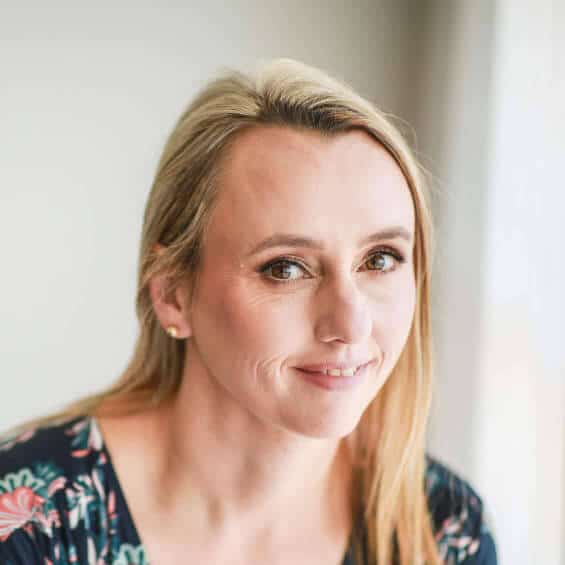 Rebecca Smith - Clinical Hypnotherapist
Rebecca is an experienced counsellor and clinical hypnotherapist with more than ten years of experience in the mental health industry.
Rebecca is also one of Sydney's preferred PSYCH-K Centre International Facilitators, with advanced, master and health & wellbeing certifications.  
Rebecca's extensive knowledge of weight loss, relationships and stress-related issues bring a unique level of understanding to how our limiting beliefs can hold us back from great happiness and success.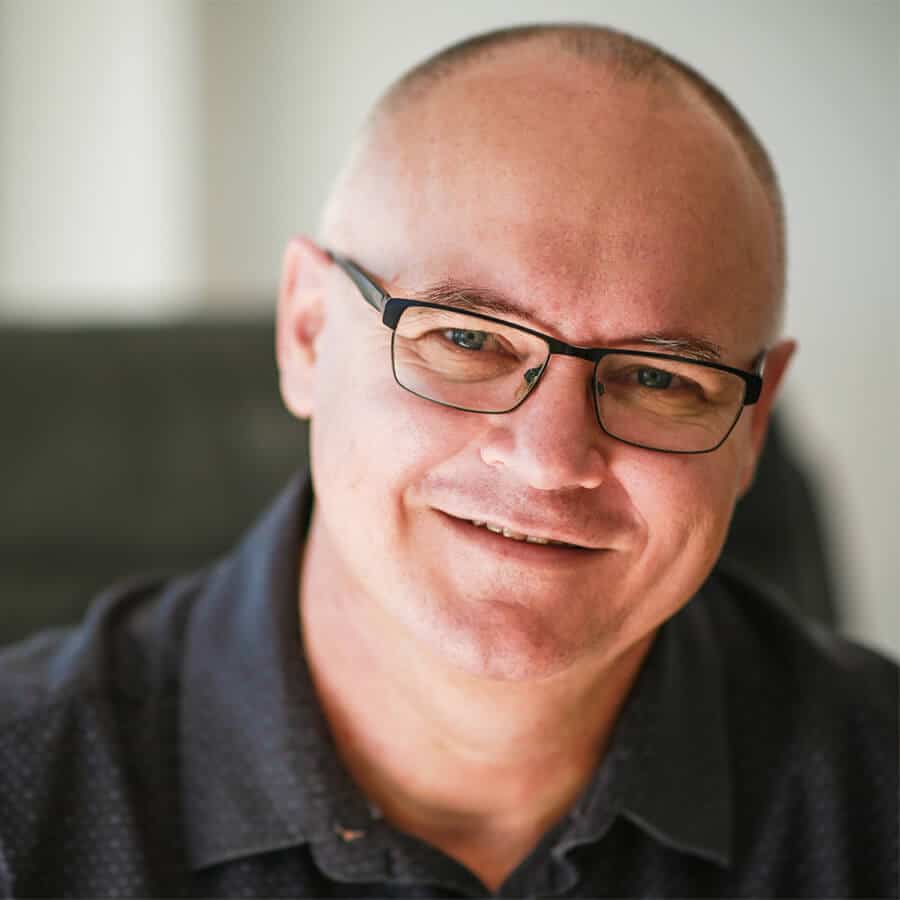 Paul Smith - Clinical Hypnotherapist
Paul Smith is an experienced clinical hypnotherapist, strategic psychotherapist and business consultant.
clinical specialist in treating anxiety, sleep, behaviour and self-esteem issues. He is passionate about assisting others to improve their lives through therapy, teaching, and consulting.
Paul also has over 25 years of experience as a technical business analyst and consultant. He has helped thousands of clients, business owners and start-ups create wealth through process, efficiency, and mindset optimisation.