Or I will give you your money back
Next Event: 15th March 2022 - Castle Hill RSL Club
Join me for this Transformational Hypnosis Event
And become the next success story
You don't need to do this on your own
In 2020-21, 3.4 million Australians aged 16-85 years (17%) saw a health professional for their mental health. In addition to mental health-related consultations with health professionals, around 612,000 Australians accessed other services for their mental health. 
These figures are staggering, and you don't have to be part of these numbers.  
In 2020-21 many Australians (61%) took actions to help manage their mental health. Of all people aged 16-85 years:
But these things take time and need will power. Now imagine if you had the knowledge and resources to leave this event feeling better, confident and with a happier, healthier, approach to your life thanks to the use of hypnosis.
These are real, proven clinical strategies I've used for years with great success
And I have put them in the reach of anyone that wants access to this fast, effective and proven process.
Many people out there claim to do hypnosis, but I am a clinical professional in the field and I use methods that are fast, effective, and will transform your life starting from the very first session.
Now, if you were to come into my clinic and do this face to face, it would cost you thousands, and that's what people pay me daily, but it means I'm booked out weeks and sometimes months in advance.
So after thousands of client success stories, it's now your turn to experience the same changes. 
After a lot of discussion with my team, we've decided you won't have to invest $500.00 or $300.00 or even $1000.00.
Tickets at the door will be $197, but right now, we are offering pre-sale tickets for $147 each.
Which is, I'm sure you'll agree, incredible value – especially when you consider how many people are getting lifelong changes when they use the methods that I teach.
This event is for you if:
If any of this resonates with you
You need to stop what you are doing right now and book your seat at this event. These events are run on demand, and you may have to wait months to secure your seat at the next event.
Here is some feedback from some of my clients
But there are thousands more
As you can see, $147 is the bargain of a lifetime for anyone who attends and applies these techniques. After all what price do you put on your happiness.
What's more, the money is actually irrelevant, because:-
If you're not 100% satisfied you got value from this event, I'll give you your money back.
Why am I making this crazy offer?
It's simple…
I'm pulling out all the stops to get over you over the line because I hate seeing people struggle. It breaks my heart to see so many Australians having their lives ruined by these issues, especially when the solution to your problem is so simple.
I see many people who have spent months or even years in therapy, then they come and see me, and in a few hours, they are starting to feel things changing.
But this isn't some weird magic trick; I'm working in the clinical space with science-based methods that are safe and proven to work.
The answer is already in your mind, and you need someone to show you where to look and help you unlock it.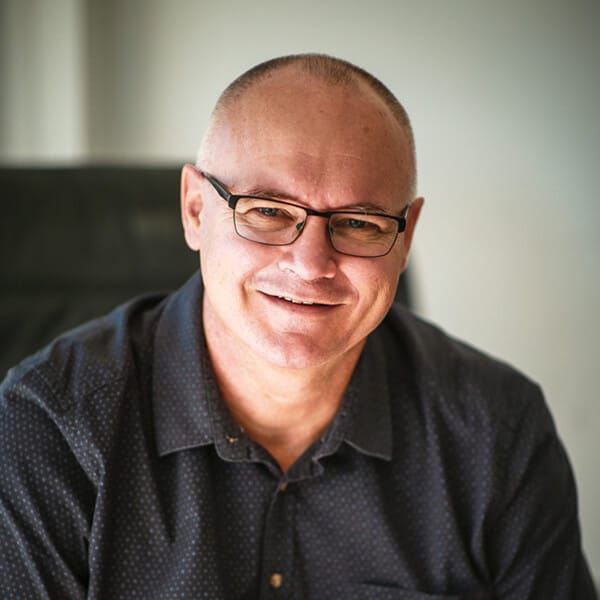 I'm going to give you the missing piece to this puzzle that, up until now, no one has ever told you.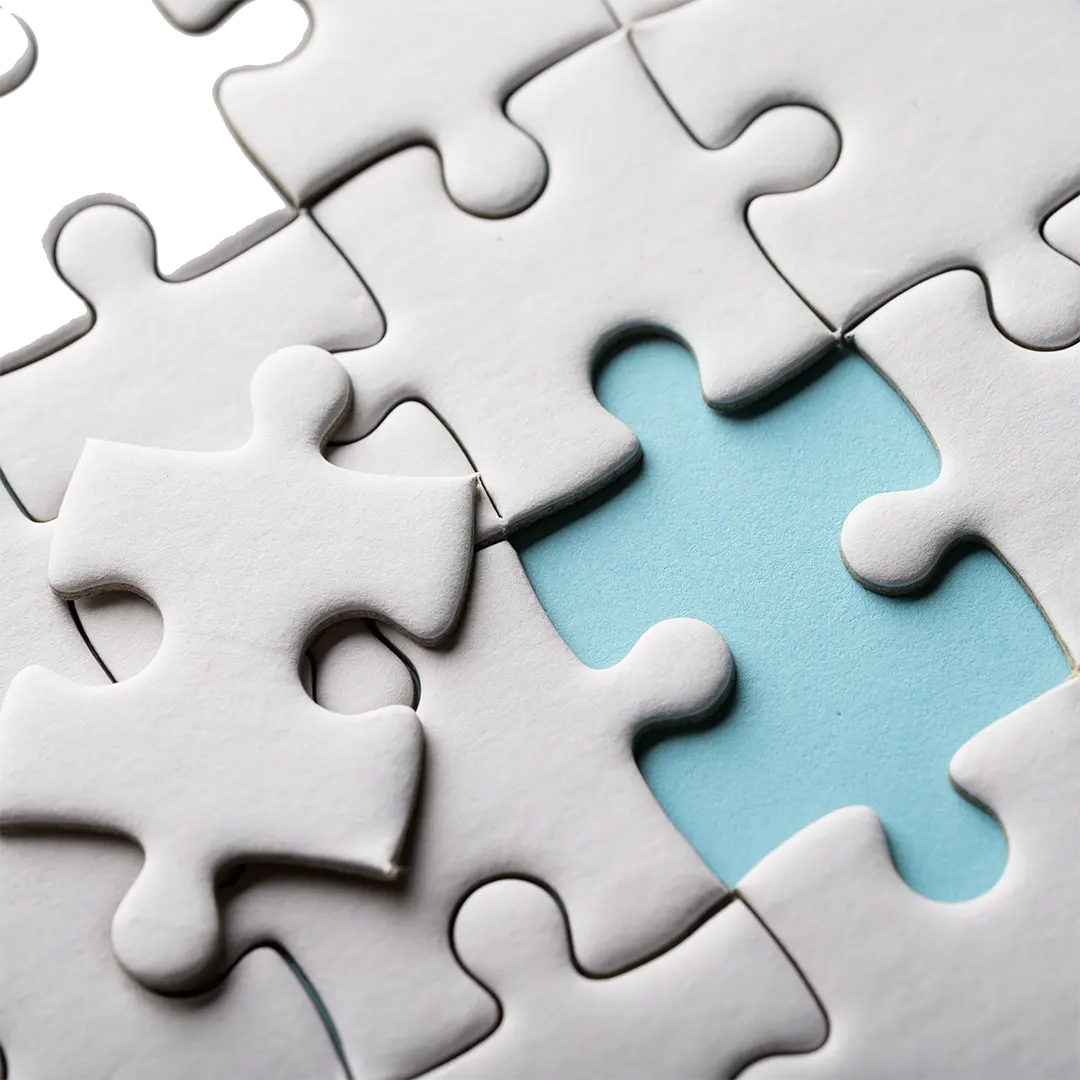 Psychologists and counsellors want to keep you coming back.
But I'm going to change all that. I'm going to give you the missing piece to this puzzle that, up until now, you thought you weren't able to solve yourself. I'm going to provide you with all the tools you need.
Now I'm a great believer in having skin in the game and figured putting myself on the line with a money-back guarantee was a great way to kick off this relationship. Come along to this session, and if you think you didn't get $147 worth of value by the end of the event, that's ok. I'll give you your money back.
There is no risk to you either way; this allows you to get the help you need with your anxiety while I fulfil my mission of helping others achieve success.
Make no mistake about it.
Let me help you. Your commitment to set aside two hours to attend this event is going to change the way you think about your anxiety. And remember if you don't believe you got any value from the event, I will give you your money back. However, there will be at least one moment from this event that will have a profound impact on the rest of your life.
In addition to the testimonials on this page, I have helped thousands of people develop lifelong strategies to overcome these issues and live a full and fulfilling life. And you can too.
Don't live in regret of missing this incredible opportunity that is available to you right now.
Today is the day to say, "I'm sick of feeling like this, and I'm going to do something about it.".
What's the point of feeling this way another day when you don't have to?
These events fill up fast and are not to be missed.
When you attend this event, you will learn:
When you attend this event, you will experience:
Experience a hypnotic session with one of Sydney's best Clinical Hypnotherapist and discover the most powerful way to change your life. The changes will be profound because you will be awake, in control, and aware of everything that is happening around you.
Get a deep sense of calm, a feeling of confidence, and a new way of thinking about your anxiety. In the next two to three weeks, you will begin to notice that the anxiety will become less intense and less frequent. It will lose its power over you, and you will be free to live your life the way you want it to be.
This event will leave you with a gift
Meet your presenter & Clinical Hypnotherapist
Hi, I'm Paul Smith, and I am the owner of Norwest Wellbeing.

I run a busy private practice from level five and level two of the Nexus Building right here in Sydney. As a clinical specialist, I provide hypnotherapy for issues like anxiety, sleep, weight loss and self-esteem. Over the years I have helped thousands of clients end the unnecessary suffering these conditions cause. 

Come experience the power of fast and effective
transformation by attending one of Norwest Wellbeing's events. I look forward to meeting you at an event soon.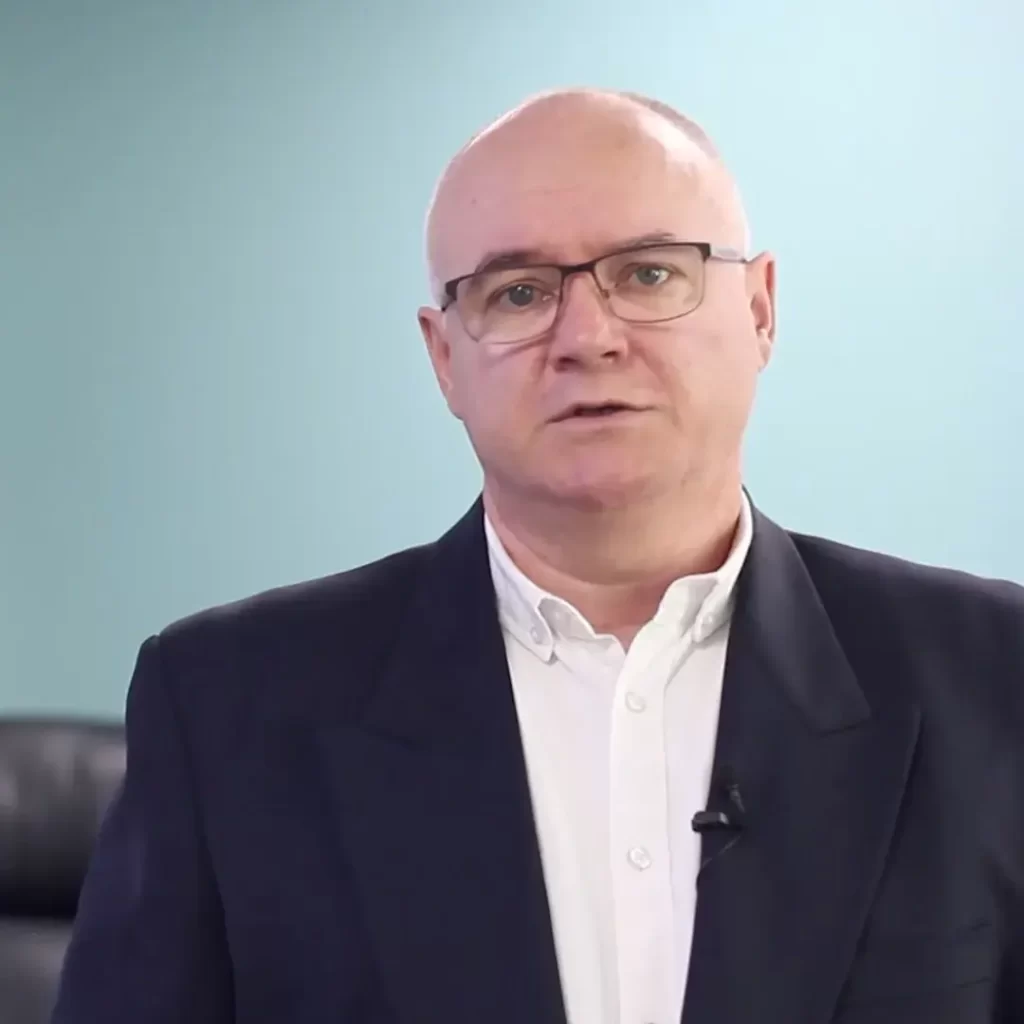 Yes! Hypnosis, when used clinically in the form of hypnotherapy, has many benefits and is a very safe and natural way to help you make lifelong changes.
Is there a money back guarantee?
Yes! If you feel that the event was not valuable to you, please come and ask us for a refund before you leave the venue. We will happily refund your purchase price within seven days of the published event date.
Unfortunately not. These events need your full attention to be effective. Just like a session in my clinic, there can't be any distractions.
Can I bring a partner and get a discount?
Yes! You can, and I'd recommend it. When everyone is on the same page and understands the issue and how to solve it, the results are phenomenal. To get a discount on the 2nd ticket, select that option when selecting your tickets.
Do I need to bring anything with me?
No! Just an open mind and an enthusiasm towards making changes.
I still have questions how can I find out more?
Please contact client services on 1300 138 366 and ask to be put through to the events team.