Hypnosis For Quit Smoking
Grab All our online quit smoking sessions as a full program For only $497
$588 worth of quit smoking
hypnosis sessions included In the program
Book and get started today!
What's included in the program
Quit smoking today online with a clinically trained, qualified and accredited Hypnotherapist.
Will I quit smoking instantly?
There is a lot of marketing from, well, unqualified people offering unrealistic guarantees or promises of instantly quitting smoking.
For some, it does happen like that, but the majority of smokers stop anywhere from 1 day to three weeks. The need for cigarettes slowly fades away.
Like any success you have had in your life, it was achieved by making small, consistent changes, not clicking your fingers and getting the result. Quitting smoking for good is the same.
We haven't gone and done a weekend course in hypnosis and read you a script to stop smoking. As a clinically qualified and accredited hypnotherapist, you are experiencing hypnosis at a clinical level. After all, we are working with your mind, so it's essential to get it right.
How long are the audio sessions?
Each quit smoking hypnosis session is approximately 30 minutes. They require headphones or earbuds to be the most effective. The main online session takes one hour, and you are required watch and listen to each part of the main session at one time. 
Is this the full program?
Yes! This program is the full online program. There is no upsells or hidden catches you have lifetime access to the cutting down session, the main session and all the refresher sessions as well.
I still have more questions
Our team can answer any questions or discuss any concerns. Just click on the chat icon in the lower right of this page.
Clinical Hypnotherapist and Psychotherapist
I help people just like you every day to break the habit and quit smoking for good. This revolutionary blended program gives you proven methods I use in my face-to-face sessions for as little as the cost of a few packets of cigarettes.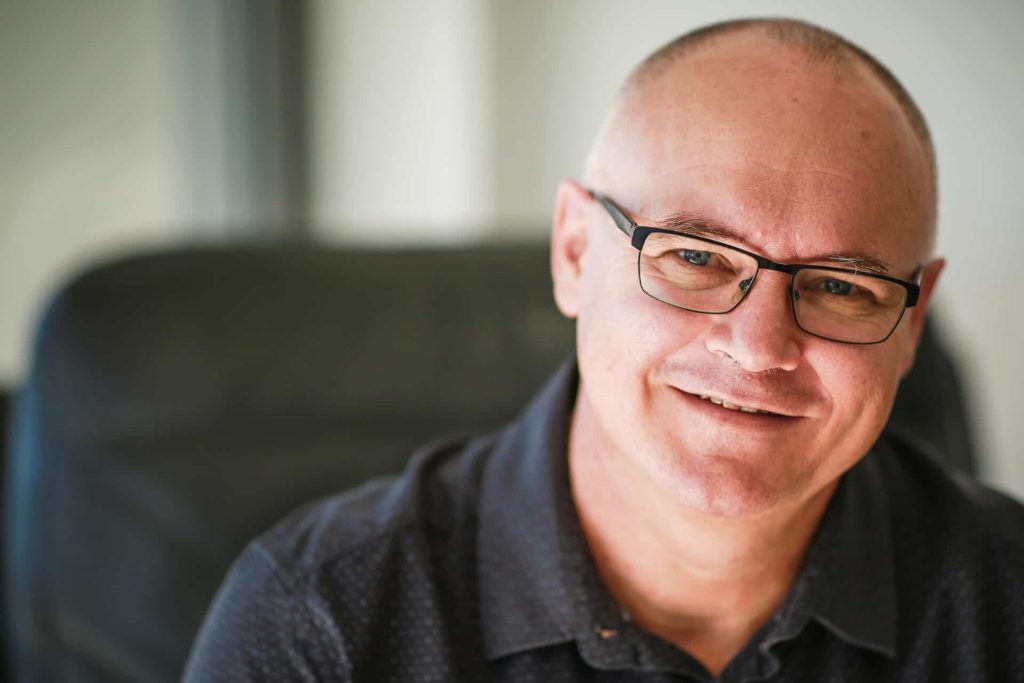 Norwest Wellbeing is a leader in quit smoking hypnosis for some time now. Booking many face to face sessions weekly with a proven method that sees smokers quit cigarettes for good. The core program we use has helped thousands of smokers quit cigarettes with hypnosis.
We became aware that we could take this proven, effective method we delivered face-to-face and make it available online or as an audiovisual experience in the clinic. During 2020 we ran many trials with great success. The primary purpose was to verify the effectiveness of an in-clinic audiovisual quit smoking program.
Over 90% of the initial trial participants surveyed said they would recommend the Norwest Wellbeing quit smoking program to family and friends who wanted to quit smoking for good.
The clinic, trials showed a rapid decrease in the desire to smoke a cigarette with most participants smoking significantly less or lost the desire to smoke cigarettes within the first 7 days of the trial session.
The trial confirmed that participants who understood quitting cigarettes instantly was not always a realistic outcome had the most success in the program.
After receiving such great feedback, we then launched the program as an online version to make it accessible to anyone wanting to quit smoking for good. 
The World Health Organisation estimates that tobacco is killing up to half of its users. That's approximately 8 million people each year. More than 7 million of those deaths are the result of direct tobacco use, while around 1.2 million are the result of non-smokers being exposed to second-hand smoke.
Better health for everyone
The current COVID pandemic is highlighting the need for better overall health and the need to be as financially secure as possible during uncertain times. Norwest Wellbeing decided it was time to create an effective, efficient quit smoking hypnosis program and deliver the program using, online sessions. This approach has seen great results during the trials at our Norwest clinic.