Counselling ServicesSydney
Discover the Norwest Advantage Today!
For many years now, our counsellors and psychotherapists have worked with people of all ages, diverse backgrounds, across a broad range of issues.
Get Professional Counselling Services in Sydney.
Our team of therapists have been helping people just like you overcome their issues and live happier lives for over a decade. We offer the latest treatments that are proven to be effective, Counselling, Psychotherapy, Clinical Hypnotherapy and more.
You can get started right away with an initial assessment session by phone today. We will then work together to find the best treatment option for your needs so you can start feeling better fast! And because we know how important confidentiality is to our clients, all sessions are 100% private and confidential.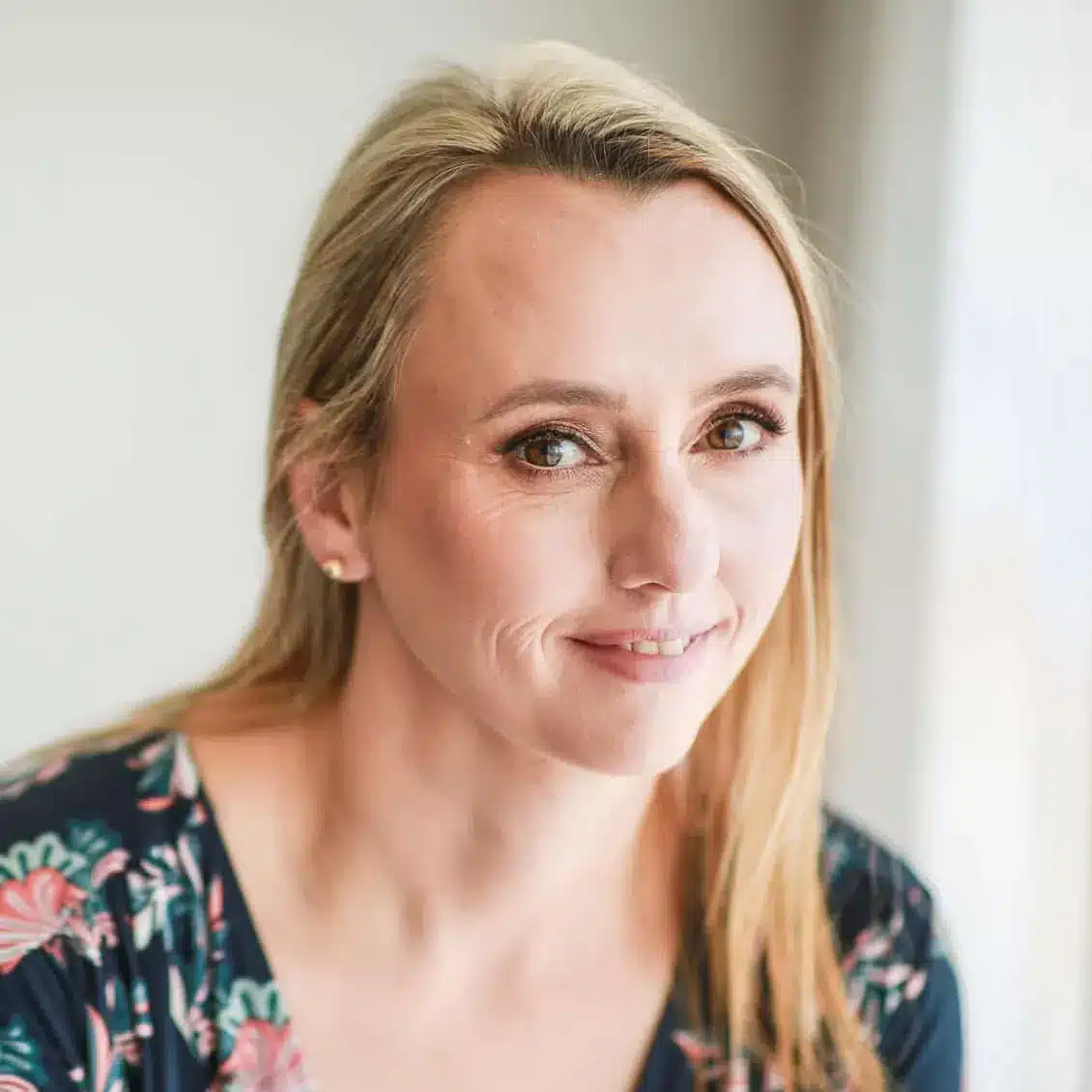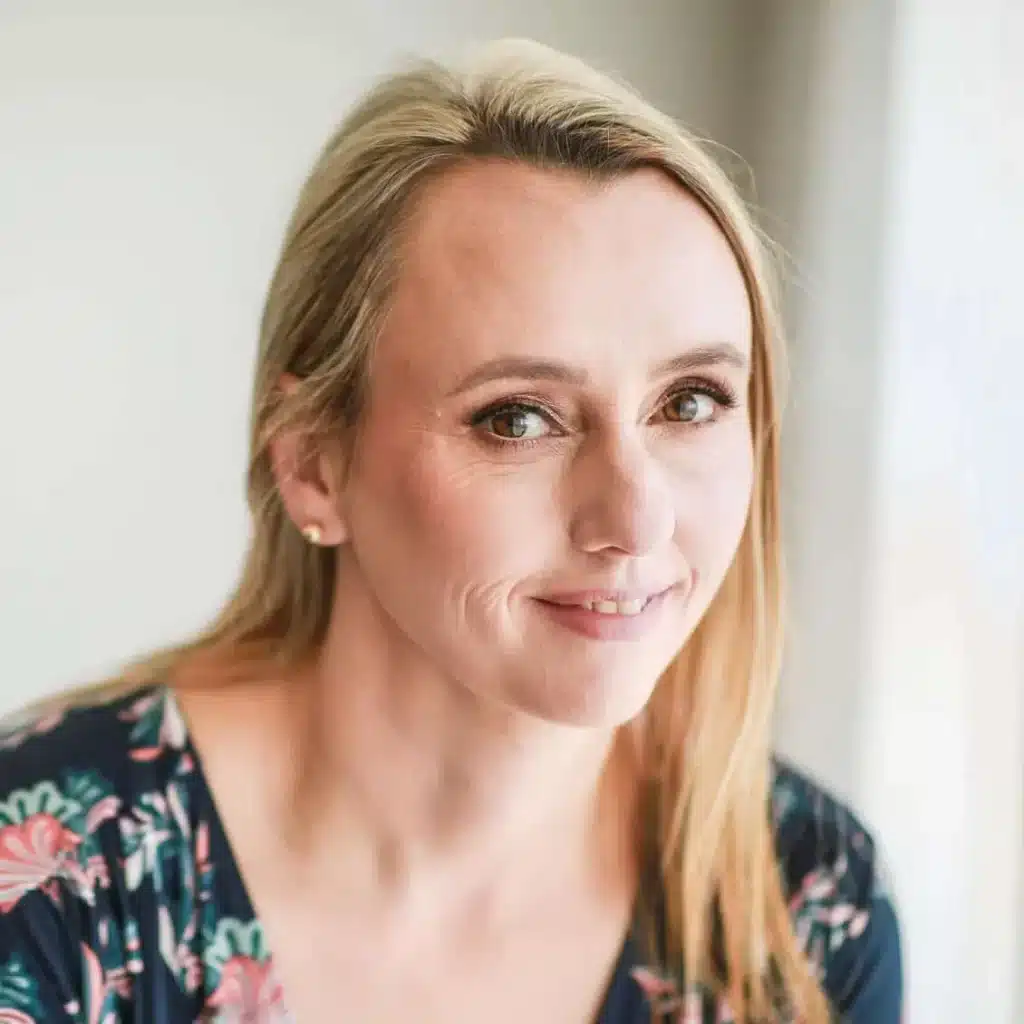 As an experienced Counsellor, I know that talking through your problems and concerns can help you see solutions that were previously hidden from view. We can also help you find ways to cope better and move on in life.
You don't have to go through this alone. We know how hard it is when things feel overwhelming, but we want to support you as best we can by offering a safe space where you can talk about what's going on without judgement or pressure of any kind. At Norwest Wellbeing, our counselling service is here for anyone who needs it; take the first step towards feeling better today!



Take the first positive step today!
Our Sydney Counsellors, Psychotherapists and Clinical Hypnotherapists offer safe and effective treatment for stress, depression, anxiety, panic, sleep, anger management, grief, addictions, sexuality, issues with relationships, recent or childhood trauma, abuse and most other issues.
Some of our happy clients
Daniel L - I got a lot out of the process
Thanks so much for the additional information. It is really useful to cement in the process we undertook a week ago. I got a lot out of the process, and I think I am now in train, albeit the first week was more about deep sleep and dreaming than the bodily focus I committed to. Thank you again. I look forward to seeing you in the coming weeks.
Lauren A - Excited to see how I change in the next few weeks
Felt shifts in mindset instantly after the session. Loved working with Rebecca and am excited to see how I change in the next few weeks.
Matt S - Highly Recommend!
I have had a few sessions with Rebecca to help with my anxiety, and it has made such a difference in my life. I have gone from feeling stuck, to feeling calm and focused and able to move forward in my life.

Benefits of choosing Norwest Wellbeing for counselling services in Sydney
I just wanted to say thank you Rebecca for the wonderful session I had with you. I was buzzing afterwards, feeling oneness with myself and the universe. In the week following, I have felt more clarity and calm around just 'being'. Thanks for bringing this out of me, you're amazing.

Thank you so much for our Online Session. I wasn't sure what it was going to be like not being in the same room, but I think it was even more powerful. I felt so empowered today at work and trusted my thoughts and actions. This is so different to how I used to feel. I am excited about my next session.
Selena S - Amazing Session
Thank you so much for seeing me. I felt empowered today at work and trusted my thoughts and actions.
Is counselling right for you?
Counselling can be helpful when people are having difficulty coping with stressors in their life and need someone objective to talk about how they're feeling about these situations. When people feel like there is no one else who would understand what they're going through, counselling offers a non-judgemental space where clients are free to talk about their concerns.
One of the most significant benefits of counselling is that it can help you better understand yourself. You may find that counselling encourages you to reflect on previous behaviours, relationships, and experiences in order to gain a deeper understanding of your motivations and thought processes. This kind of self-reflection can improve your ability to communicate with others because you'll be more aware of what triggers certain feelings or behaviours in you or how other people are likely to react when they're around you. When clients feel like they have improved interpersonal skills, this often leads them to seek out new relationships (including romantic ones). They might decide that they would want to meet someone who has similar interests or values as themselves; perhaps they pursue hobbies related to their interests and values, become more active in their community, or decide to sign up for a class that they've been afraid of taking.
Counselling also helps people better understand themselves by providing an accurate picture of where they currently are with regards to emotional and mental health. People might discover through counselling sessions that there are certain triggers that make them feel anxious or stressed out or that they tend to rely on unhealthy coping strategies such as self-medication in order to deal with certain kinds of stress. Through counselling, people might become more aware of when they need to seek professional help for mental health concerns and the kinds of treatments available to address these concerns.
Finally, counselling helps people acknowledge that there are other options they can pursue should they decide that a relationship is no longer healthy or that a job is not the right fit for them. A counsellor may encourage clients to think about what it would be like if their life circumstances were different and this helps clients realize that it makes sense just giving things a try (e.g., "I might not enjoy day trading but cause them to feel sad, anxious, angry, etc., as well as what things calm them down and make them happy (e.g., "When I'm around my family, I don't experience any anxiety at all"). These realisations help people learn how their emotions work and provide them with the opportunity to learn new coping skills on how to manage these feelings when they come up. For example, if someone discovers that they have trouble falling asleep at night, they might try taking up meditation or other mindfulness practices instead of relying on medication.
Is counselling covered by Medicare or health care plans?
Norwest Wellbeing is a private practice therefore Medicare or GP care plans are not covered under any services in this practice
Is counselling covered by private Health Insurance?
The costs of Counselling at Norwest Wellbeing is not covered by private health insurance. However, our practice does offer health insurance rebates for some clinical Hypnotherapy services, this varies from fund to fund. Please contact your fund for further clarification
Do I need a doctors referral for Counselling?
Referrals are not required for Counselling services at Norwest Wellbeing.
How often do I need to attend counselling sessions?
After your initial booking, you can choose how often you want to attend. In general, clients first visit weekly or every two weeks until they are ready to visit less frequently. Afterwards, they may decide on another frequency, such as monthly sessions, when ready. There is no minimum or fixed number of sessions required.
Who can benefit from counselling?
Counselling isn't just for people with serious mental illness or behavioural concerns. It can also be used by people who struggle with common problems such as relationship issues, work stressors, family problems, grief and loss. People of all ages, including children and seniors, can benefit from Counselling at some point in their lives.
What does a counselling session cost?
Norwest Wellbeing Counselling sessions are priced as follows:
An initial call back to discuss your counselling needs is 15 minutes and is free.
An initial consultation is 90 minutes and costs $200
A returning session is 60 minutes and costs $160
How do I book a counselling session?